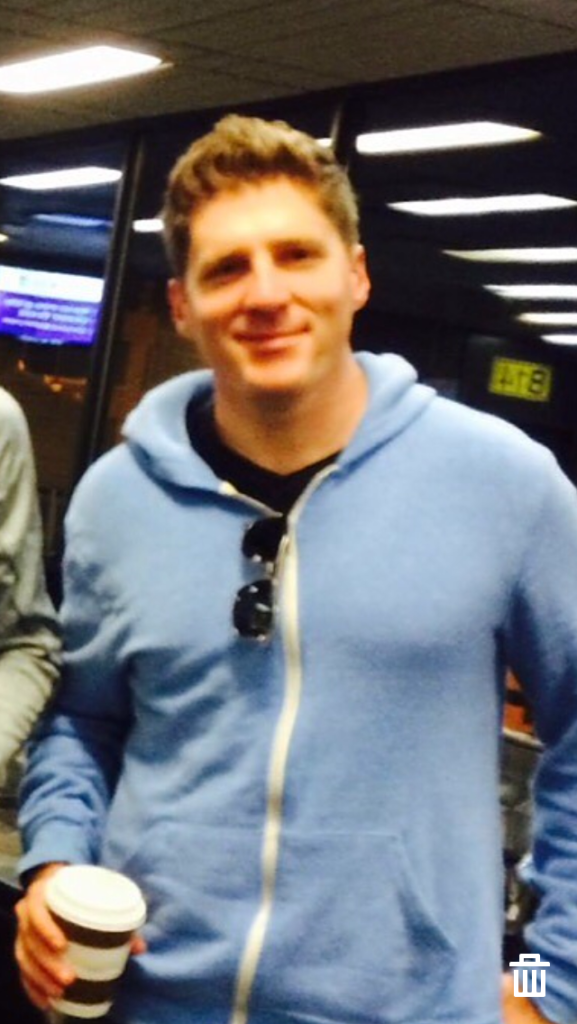 My Background
http://jkzoo.cz/galerie/ I am originally from Lincoln, Nebraska and am a 2006 graduate of the University of Nebraska College of Law.  In January, 2007, I began working at a general practice law firm in Grand Island, Nebraska where I focused primarily on criminal defense and appellate litigation.  During the course of my career, I have represented clients at all stages of criminal proceedings and have conducted dozens of jury trials.  I have also been fortunate to have had the opportunity to argue several cases in the Nebraska appellate courts.  Most notably, in Adrian State v. Merchant, 848 N.W.2d 630 (Neb. 2014), I successfully argued that the jury instructions issued at trial were an inaccurate statement of law and necessitated a new trial for a client who had been sentenced to a period of incarceration of 13 years.
In addition to my work in the courtroom, I have been an active member of the Nebraska Criminal Defense Attorneys Association ("NCDAA") where I served on the organization's board of directors and presented at multiple seminars the organization has sponsored.  I also drafted legislation to reform Nebraska's expungement statute that was recently enacted into law.
In short, I am extremely passionate about protecting the rights of those accused of crimes and advocating for them to the best of my abilities.  Being a criminal defense attorney is more than simply a job; it's a way of life and I love every second of it.